Specifications
china extruder machine
1.hdpe/ldpe film
2.full auto single/double winder
3.simens mo
Application:
It is suitable for blowing the plastic film as high density polyethylene
(HDPE),low density polyethylene(LDPE) and linear low density
polyethylene(LLDPE),which is widely used for packing foodstuff,
garment,textile,daily-use articles and industrial products etc.It can
produce pearl film and degradation film via making up a prescription.
Characteristics: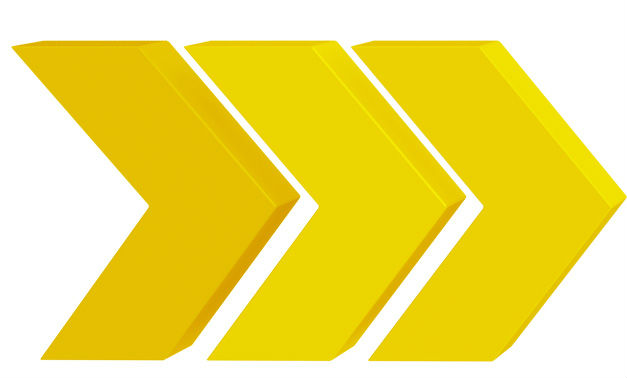 1.The screw stem and cylinder are made of 38CRMOALA high
quality alloy steel affer fine finishing and nitrided treatment,which
has high hardness,strong resistance to corrosion,durable service.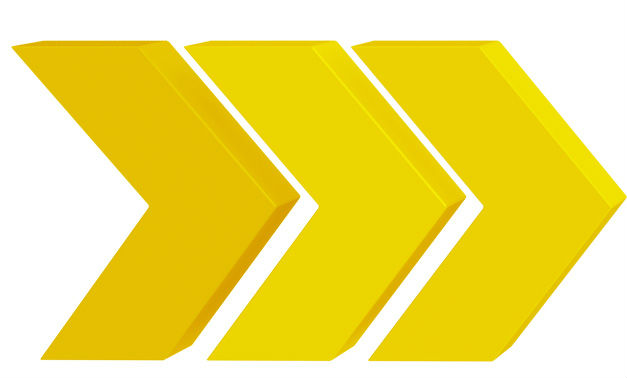 2.The die head is plated with hard chrome,of screw mandrel
type structure with even and smooth discharging,the blown plastic
film has fine finishing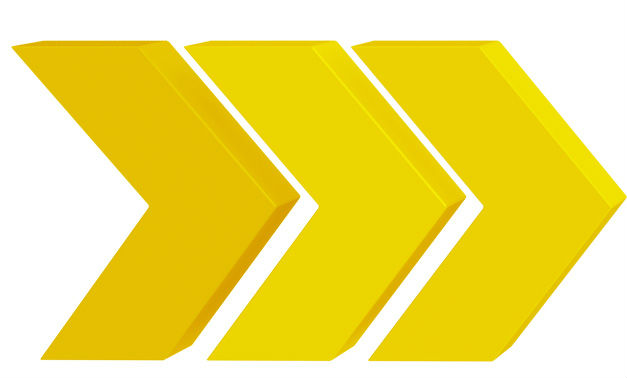 3.The blower is of labyrinth structure with even air output.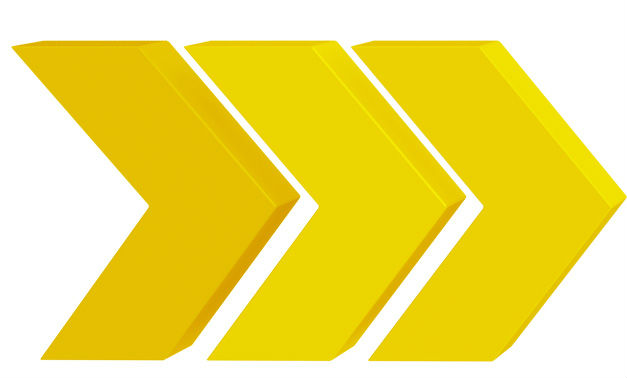 4.The winding unit adopts friction pressure rewinding or center rewinding, which is driven by torque motor,with even and easy roll changing.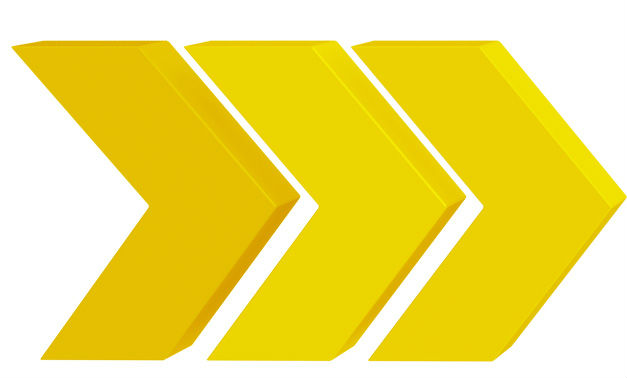 Main Technical Parameters
MODEL

45

50

55

SUITABLE MATERIAL

HDPE ,LDPE, LLDPE

FILM WIDTH (mm)

800-1300

800-1500

1200-2000

FILM THICKNESS(HD) mm

0.028-0.18

0.028-0.18

0.028-0.18

MAX EXTRUSION OUTPUT

80-130kg/hr

120-190kg/hr

150-260kg/hr

EXTRUDER

SCREWDIAMETER (mm)

45/50/45

50/55/50

55/65/55

SCREW L/D LENGTH

28:1

SCREW AND CYLINDER MATERIAL

SACM-645/38 CRMOALA

CYLINDER COOLING

370W×2 /3

370W×2 /3

550W×2/3

TEMPERATURE CONTROL

3X3

3X3

3X3

Average power-consume

58kw

70kw

90kw

MAIN MOTOR(KW)

15/18.5/15

18.5/22/18.5

22/37/22KW

TYPE OF DIE

DIE SIZE (mm)

200/250

250/300

350/400

Temperature control

4

AIR RING

1

Air blower

5.5kw

7.5kw

11kw

TAKE UPUNIT

ROLLER WIDTH(mm)

165×1400

165×1600

190×2100

TAKE-UP SPEED

5-60m/min

5-60m/min

5-60m/min

Take-up motor

1.5KW

1.5KW

2.2KW

WINDING UNIT

Type

Surface friction type

Winding motor

1.5kw

1.5kw

2.2kw

Winding speed

5-60m/min

5-60m/min

5-60m/min

OVERALL DIMENSION(LXWXH)

7.5x5.5x7m

8.2X5.8x7m

9X6.4X8.2 m